Don Militello
Pianist/ Organist


Biography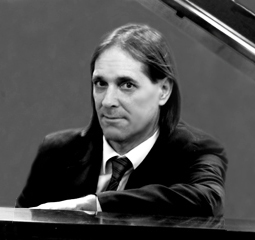 As a performer...

In the late 80's Don performed in Miami with multi-instrumentalist, Ira Sullivan . Their Pausa recording, Strings Attached, received rave reviews in the U.S and Europe. After moving to New York from Miami in 1986, Don toured with the Glenn Miller Band in the US. Later, Don met jazz vocalist, Irene Reid and became her sideman on the Hammond Organ for eighteen years. The quartet, which featured Randy Johnston on guitar and Jessie Hamin on drums, toured Italy, France, Morocco as well as the the Continental U.S. The ensemble was featured at numerous events including The East Coast Jazz Festival in Washington and the Charlie Parker Jazz Festival in New York. The latter event was emceed by jazz DJ, Phil Schapp (WKCR FM). Don also worked extensively with saxophonists, Bill Saxton and Buddy Terry and vocalist, Della Griffin. Don ha also made stage appearances with Dizzy Gillespie, Red Rodney, Etta Jones, Gloria Lynne, Arthur Prysock, Dave Liebman, Tal Farlow, Roy Haynes and Eric Alexander.

As a composer...

Don has been involved in numerous projects for film and dance including the short, NYC Joshua Tree a collaboration with film maker, Donna Cameron. The project received the Black Maria Film Festival Juror's Choice Award in 1994. The film is on permanent reserve at MOMA. Another collaboration, "Felice," a Retrospective, was premiered at the John Jay College, Lincoln Center and presented by jazz pianist, Billy Taylor.

Most recently, Don scored the music to the dance work, Gotham Trilogy which was performed to a sellout crowd at the St. Marks New Dance Festival in New York. Duane Cyrus, choreographer of the work is a alum of the Alvin Ailee Dance Company. His works have been performed in throughout the U.S and Europe.

As an educator...

Don has taught jazz a three universities including the University of Florida were he was Visiting Associate Professor. His text, "Playing By Ear, the Inner Voice" published in 1989 (National Guitar Workshop Press) discussed his unique approach to improvising jazz. Don has also worked extensively with young children ages 3-5 and has presented over 200 performances featuring children of all ages.
LOVE WALKED IN",
featuring Randy Johnston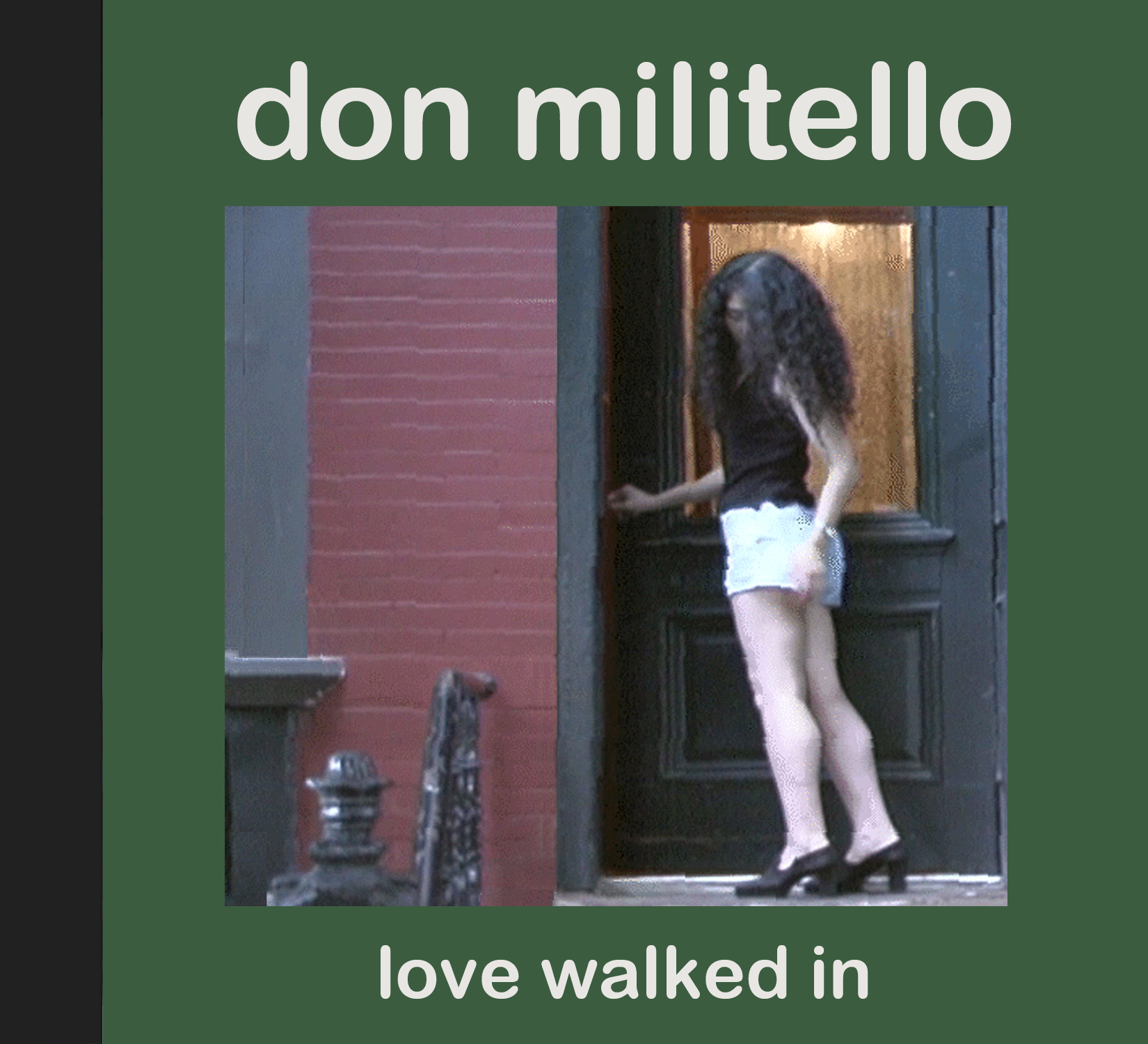 HOME PAGE
|NEWS AND GIG SCHED | BOOKING INFO
Copyright 1999 Don Militello